Zoom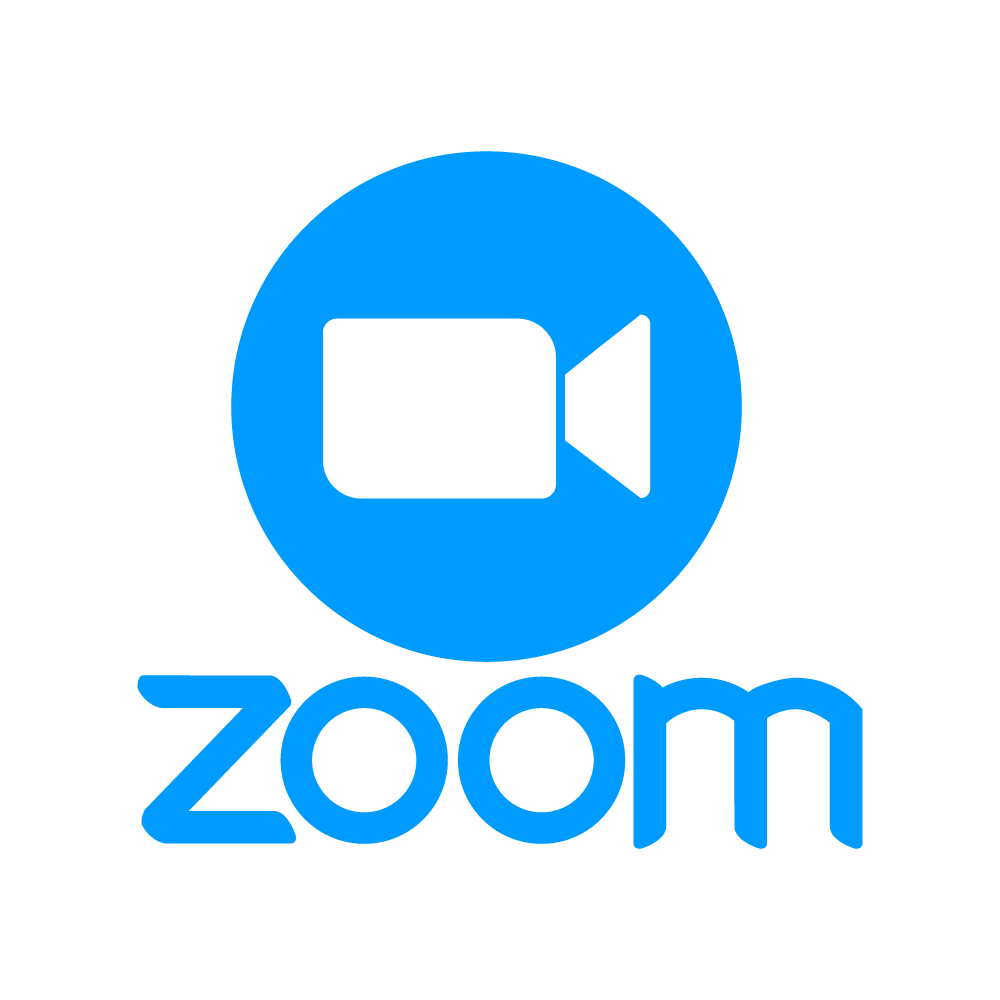 Before jumping into the list of Pros and cons of Zoom, it should be mentioned that out of all the apps considered for this article, this one has the most controversies surrounding it. It has consistently been coming up in the news because of security issues that have come in its system during its rise in popularity. Issues include account information and passwords being stolen and sold in the black market, a means for hacking computers directly through the app, as well as simple means of being able to enter random rooms without permission. If you do choose to use this app, we urge you to practice safe caution in creating your account as well as securing your information.
Pros
Zoom has one of the best featured free tiers from most meeting apps.

allows up to 100 participants per meetings
simultaneous screen sharing for both desktops and mobiles (IOS and Android)
personalized meeting room names
has a Whiteboarding function for desktops
allows group chatting and file sending during conferences

It has a pretty basic interface that allows you to intuitively know what to press to use the functions of the conferencing program. It may not be as user-friendly as join.me, but it is not necessarily bad either.
It has interesting and fun extra features such as background replacement that at least gives a chance for levity in meetings.
The earliest paid tier (offered at 15 USD/account) also gives a few upgrades that can make Zoom even more useful, especially for bigger organizations that might require more personalized management.

There is a user management tool that allows owners and administrators of rooms to manage their users, as well as assign roles and add-ons to participants they choose.
It also allows for a recording function to give you a cloud copy of the meeting.
For paying users, meeting durations can be extended up to 24 hours.
For paying users, meeting room reporting allows the monitoring and management of multiple rooms. This can be very useful for administrators who need to keep a record of classes that done through Zoom as it records the attendance in the meeting room as well as its schedule and duration.

It is also a very big advantage that fully featured accounts of Zoom, which are usually accessed through a pay wall, are offered to schools for free. The school only needs to go through an approval process on the Zoom website.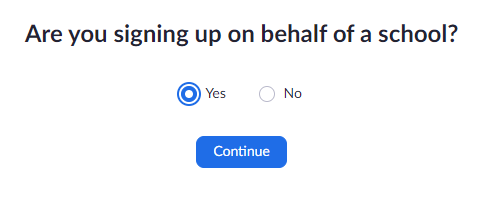 Setup can be easy for people invited to join the meeting. One only needs a link to get started.
It has a simplified way of setting up a second camera. This can be very useful for teachers who need to present something physical to the participants or students, like for example, a view from a microscope.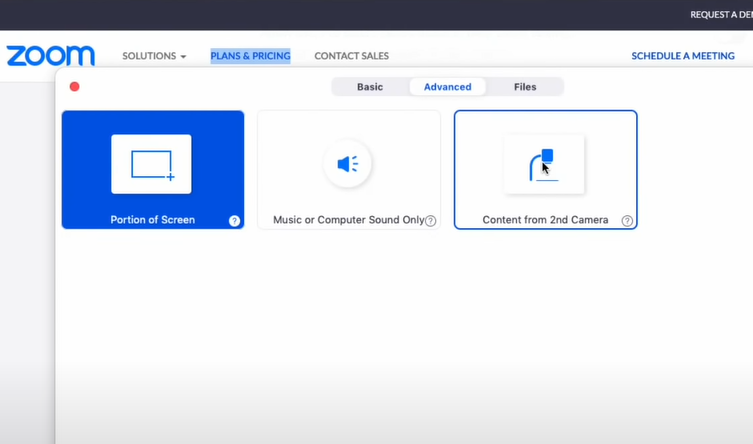 There is a unique feature of being allowed to live stream your sessions. It's not necessarily something teachers might need but if the need arises for any reason, this feature is out there.
Perhaps Zoom'sgreatest advantage is its popularity. Given that this app is quite known already, most likely many people have already made Zoom accounts and are quite familiar with its functions.

Cons
Meetings in the free tier can only be 40 minutes long.
One needs to be cautious in using the app, even for those without accounts, because there are consistent prompts to download the desktop version of the app. This can be dangerous as there have been reports of hackers being able to access your computer remotely due to having the desktop version of Zoom.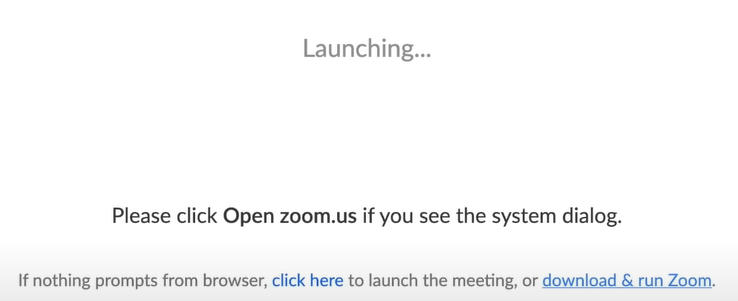 Diving deeper into the menus of Zoom reveals a wider space of control and customization. It's hard to say that it might be very intuitive though. A lot of its extra settings might be a bit harder to reach for the less tech-savvy. This includes the menus that could be more helpful in securing your meeting rooms.