G Suite for Education: A Review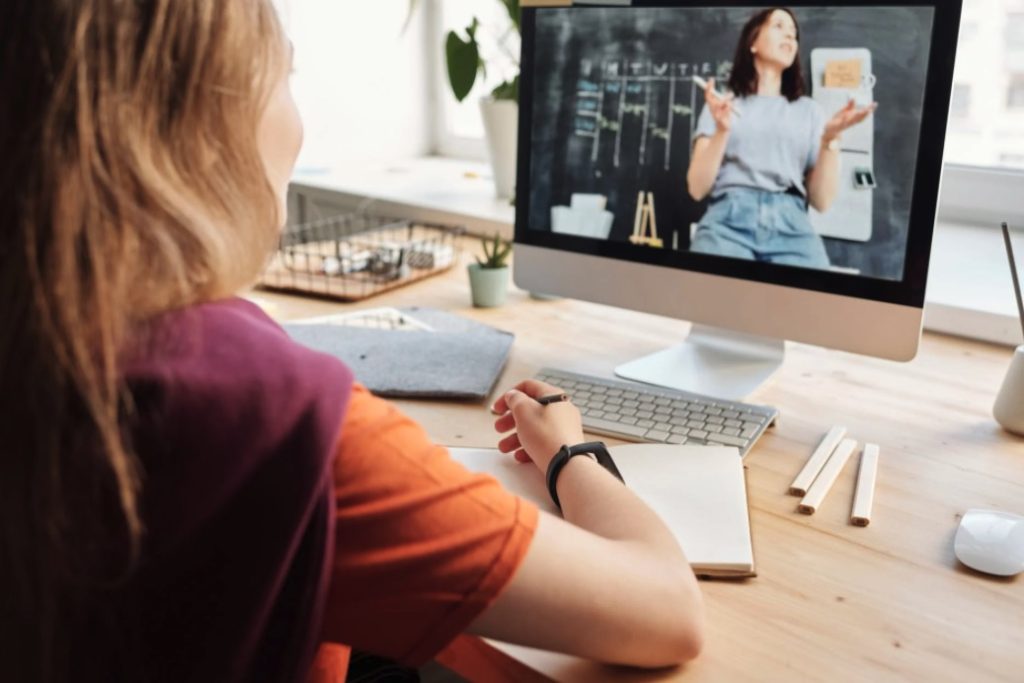 If you are stumped thinking about how to deliver your online instruction to students, G Suite for Education is worth a look. It is free for non-profit schools if you meet their criteria:
An official school website;
Accreditation documents of the school's status; and
A proof of non-profit status
The turnaround time for the application to be approved is 14 days. However, should you decide to purchase a domain from Google, this will be verified within 24 hours and you can avail of their 15-day trial before proceeding to get full approval. You may click the link to sign up to G Suite for Education.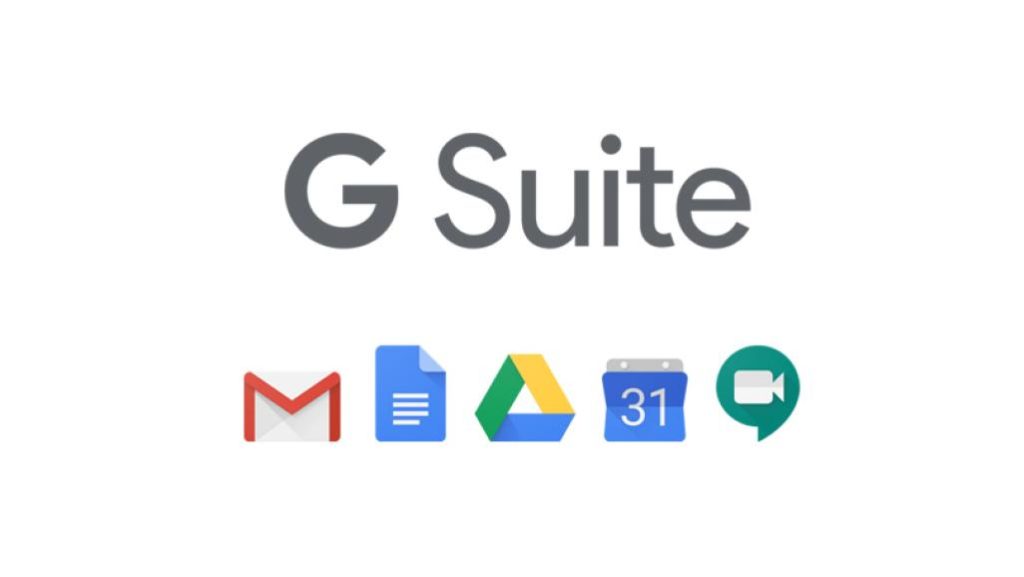 If your school is not categorized as a non-profit institution, the cost of G Suite Basic Edition is a little over 4 USD per month per user. This gives each subscriber a professional email address; allows the sharing of calendars, documents, spreadsheets, and presentations; and allows the user to organize or join Google meetings. By signing up, you are granted a 14-day trial to let you ponder on its necessity in your organization. Here's the link to help you decide on which G Suite edition is best for you.
Google Meet
Once your school has the G Suite for Education, you will be able to avail of Google Meet, which is exclusive to G Suite users. Here, teachers can start a video meeting with their students, mute students so that background sounds will not be heard while someone is speaking, share their entire computer screen or a specific window to students, use the chat features to interact with them further, or send links to class quizzes and assignments.  They can also record a class session—either a pre-recorded session or a shared recorded session with learners—so that students with connectivity problems can watch it later. Here's a helpful link to teaching using Google Meet. 
Google Classroom
Another good feature of Google is the Google Classroom where teachers can set up classes; invite students and fellow teachers to the classroom; and share information, assignments, and materials on the classwork page. Google Classroom is a core service of G Suite for Education and an additional service of G Suite. However, anyone with a personal Google account can also use this service, free of charge. It would be a good idea to set this up per section so that students can see their teachers, class activities, and assignments, all in one place. Give it a try by logging in to your Google account and clicking on Google Classroom in the waffle icon at the upper right hand of your screen. You may also click on the video found here to see a brief tutorial on how Google classroom works.
Google Forms
In Google Forms, you can create quizzes, surveys, and information sheets, among other collaborative documents. It is interesting to note that the results of quizzes and surveys administered may be downloaded and viewed as excel files. Likewise, if you have G Suite for Education or G Suite, you can add collaborators who can help you in designing the forms and interpreting the generated data (for instance, a survey for a research assignment).
There are other very good features of Google that educators should really look into as a way to prepare for the coming school year. To begin a guided training path offered by Google for free, just log in to your Google account and visit the Teacher Center. Here, you will learn about the different free programs under G Suite, such as Google Slides, Google Docs, Google Classroom, Google Forms, Google Meet, Google Sites, and Google Sheets. Sign up in order to receive lessons on how to get started with Google for Education. Contents here are mostly video-based with interactive activities that will be of help to you and your teachers as you traverse the road of e-Learning.