Brilliant Creations Publishing, Inc. was incorporated in 2009 as an educational publisher, dedicated to the development of learning solutions for today's youth.
Today, it creates educational materials ranging from textbooks, worktexts, supplements, and storybooks that are distributed throughout the Philippines.  
Vision
We at Brilliant Creations aim to empower learners through educational solutions which are engaging, innovative, and values-inspired so that they, in turn, may aspire to reach their highest potential
Mission
Brilliant Creations Publishing, Inc. exists to…

address the critical developmental needs of today's learners through access to educational solutions that are complete, up-to-date, and engaging;

collaborate with seasoned educators, visionary authors, topnotch editors, and committed layout designers, typesetters, and illustrators to create educational materials that are rich in content, visually appealing, and values-laden;

establish proactive linkages with academic institutions to keep abreast with up-to-date developments in education;

and provide avenues for lifelong learning not just to students, but also to educators who desire to continuously hone their craft.
What We Do

At the core of what we do is the desire to educate the youth, and to spark in them a love for lifelong learning. We do this, not only by providing the educational materials needed, but by also empowering the teachers who will make their engagement with these learning solutions possible.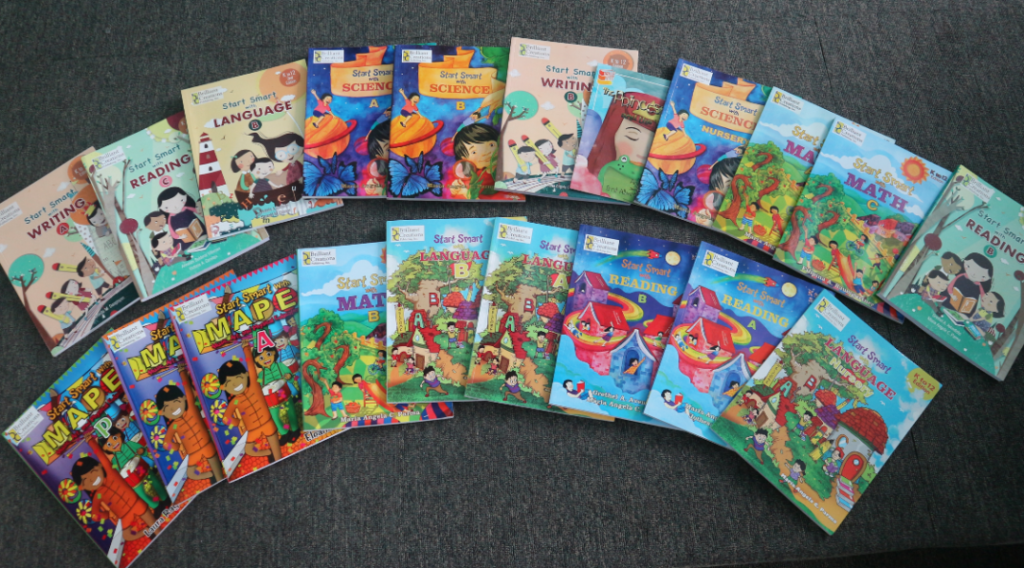 Our Products
Textbooks and Worktexts
Brilliant Creations continuously develops new books to address the current needs of today's learners.
Teacher's Guides
Brilliant Creations accompanies their textbooks with detailed teacher's guides to create more dynamic classroom environments and encourage creative teaching.
Interested in requesting for an evaluation copy? Click here to find out how!
Our Services
Professional Teacher Training
Tailored for educators, Brilliant Creations brings relevant seminars to its school partners to update educators on the latest developments in the academe.
Textbook Utilization Support
Dedicated to our school partners, authors and editors of our materials proactively help in training the educators to fully maximize the use of our learning solutions.
Interested in getting a schedule of our seminars? Click here to find out how!
Our Imprint
In 2016, Brilliant Creations trademarked its imprint, Brille Petit, to give publishing opportunities to budding authors and to promote a love for literacy.
Who Leads Us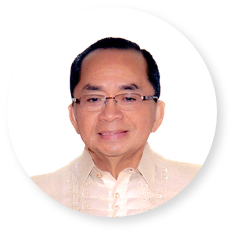 Dr. Enrique F. Coralejo
Founder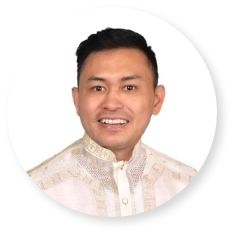 Anthony James A. Coralejo
President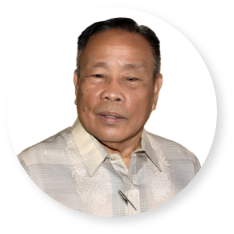 Roberto P. Cruz
Vice President for Marketing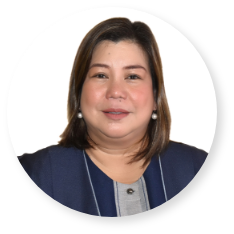 Anicia G. Salangsang
Vice President for Finance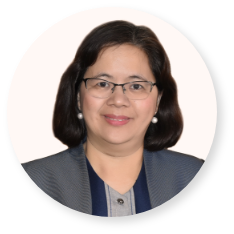 Judy Virgiline O. Mercado
Vice President for Operations