Teaching Empathy in the Time of COVID-19
By A. Parma
Even before the time of the Coronavirus crisis, children have been living in a more isolated world—engaging with their smartphones and gadget more than they do with people. A survey conducted in 2019 predicts that Generation Z (Gen Z), due to its reliance on social media for interaction, may well be the loneliest generation. Many children experience a lack of connection with peers, which the study attributes to the social media persona that the Gen Zs tend to cultivate.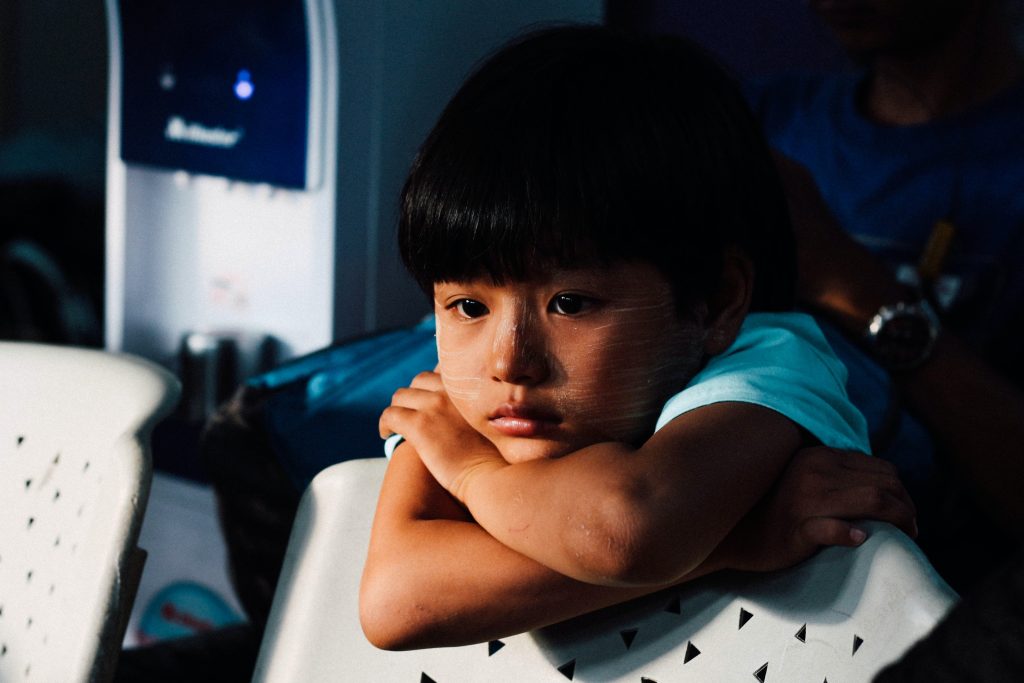 Without intervention, this detachment is bound to worsen with the social distancing required in this time of pandemic. Children may have an increased tendency to focus more on themselves or their families, and forget about the people outside their homes.
But it is exactly at this time that the world needs us to expand our capacity to care for others. And, as parents and educators, it is important that we teach our children about empathy.
Here are some suggested tips on how we can help our children widen their circles of concern:
Let them know who the most affected in a pandemic are.
If you're an English teacher, ask the students to write an essay on what they know about the COVID-19 virus, in particular, which part of the population is most susceptible to it. American developmental psychologist Richard Weissbourd said that in this crisis, the most vulnerable are the senior citizens and the economically disadvantaged population.
In Math, engage your students in researching about the statistics of this pandemic. Ask the students to analyze the data they have on the demographic that has been the hardest hit by this.
In Science and Health, have the students study how aging and malnutrition impact one's immunity and compare the immunity levels between young and elderly humans; and between healthy and malnourished populations.
In Social Science, talk about the concept of privileges. Let your students look for case studies that explain why the poorest communities are the most affected by health crises in any society.
At home, initiate a story time with your children and their grandparent(s). Let the kids ask about the elderly's experiences of outbreaks and epidemics in the past. Participate actively in the conversation and urge the children to take note of the useful tips that their grandparent(s) will share.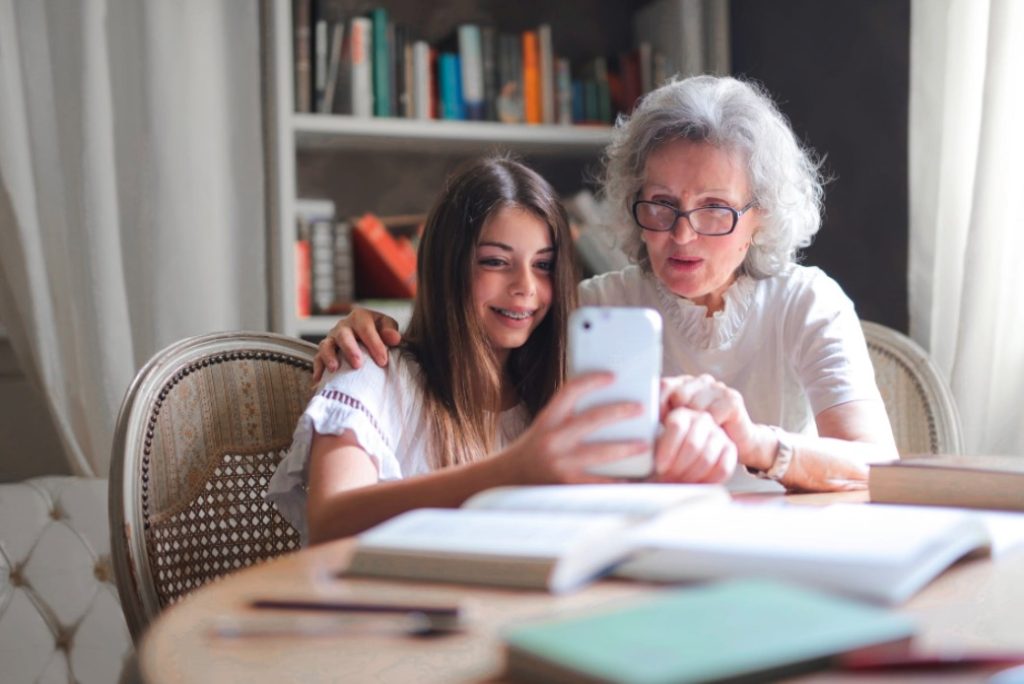 Involve the children in activities that encourage connecting with the community.
Ask your children to suggest ways to help while practicing social distancing.
In Home Economics/TLE, teach your students how to make cloth masks or ear savers. This can be made into care packages to send to the disadvantaged communities in your area.
In Values Education, have your children write letters to be sent to the frontliners.
In Science, MAPEH, and Computer Education, have the students design digital posters or vlogs that show how to beat the virus by washing our hands, wearing protective equipment, and keeping our bodies healthy. Let them share their works on social media to spread awareness that we can all lessen our exposure to this virus through simple ways.
Engage your children in physical activities.
Set a time in the day when you and your entire household engage in physical activity. Download a video, or check to see if your local network has an exercise show that you can watch and follow. Even the elderly in the house can be encouraged to do simple body movement exercises to keep your household physically fit.
In P.E., teachers can send their students links on exercises that are good for all the members of the household.
---
More than ever, amid these fear and anxiety, it is most important to show our children what it is to have a shared sense of humanity, to practice compassion, and to widen our circles in order to survive this pandemic.
---
SOURCES:
Boudreau, Emily (2020, March 18). Cultivating empathy in the coronavirus crisis. Retrieved from https://www.gse.harvard.edu/news/uk/20/03/cultivating-empathy-coronavirus-crisis
Esposito, L. (2018, March 14). How aging affects your immune system. Retrieved from https://health.usnews.com/health-care/patient-advice/articles/2018-03-14/how-aging-affects-your-immune-system
Hillard, Jena (2019, August 14). Study reveals Gen Z as the loneliest generation in America. Retrieved from https://www.addictioncenter.com/news/2019/08/gen-z-loneliest-generation/
Ilagan, JR (2020, March 18). Adulting 101: Practicing empathy in the midst of the coronavirus crisis. Retrieved from https://www.rappler.com/life-and-style/wellness/255052-empathy-coronavirus-crisis