Diary of a Teacher in Quarantine
by Sophia Montinola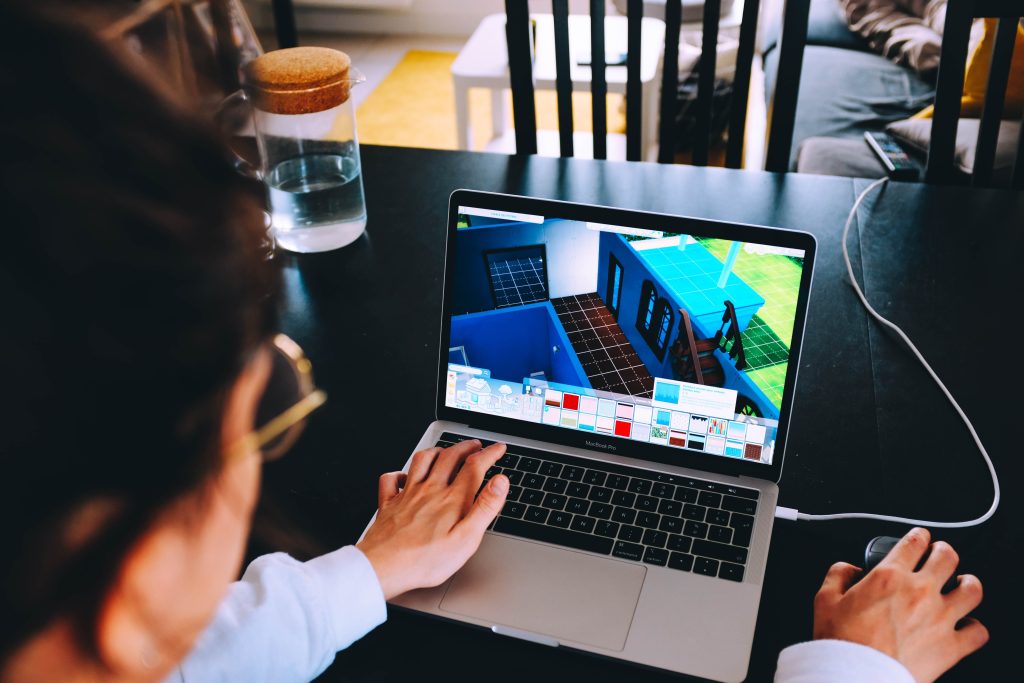 In recent news, President Rodrigo Duterte has extended the enhanced community quarantine (ECQ) in Metro Manila, Central Luzon, Calabarzon, and all the other remaining high-risk provinces in the country until the 15th of May 2020. This decision has been made based on recommendations presented to the president by the government's COVID-19 task force. Health experts, including the World Health Organization, warned that hastily lifting the quarantine might lead to a second wave of infections, similar to what happened to China and Singapore.
This is the second extension of the ECQ in Metro Manila and it has gotten teachers like me wondering about the many possibilities in the realm of education in the next few months—which may even span up to a year or so. Several questions fill my head such as: "Will we engage in blended learning wherein students fulfill their requirements online and on-site in the next academic year?" or "Will we take on the challenge of going totally digital for a full school year?" These are just a few of those queries. Truly, it is a challenge having to go on with our lives living out our "new normal", while uncertainty unendingly fills the air and more data is needed to make better projections and decisions about the future.
It's been over seven weeks since I started working from home, which has been both a privilege and a struggle in various ways. Students have started taking their school requirements at home after physical classes were suspended, but this arrangement has been extended after the ECQ was declared. I'm afraid this may even lengthen beyond the May 15 deadline if the current health crisis we are experiencing does not improve. I, along with other educators, face challenges in going about our discussions, activities, and scheduled assessments considering the students' current conditions at home: how their families are dealing with the pandemic; if they have gadgets and devices equipped for online learning; and if they have stable—or at least, available—Internet connectivity at home.
Seven weeks of struggling through these issues has allowed me to answer some of the questions I initially had in mind. Since I know many teachers are experiencing the same, I share with you these tips to have a glimpse at my online learning experience, how I handle the difficulties and challenges presented in my day-to-day tasks, and how I have come to recognize the importance of online learning.