Free e-book: Pass The Message to Picaso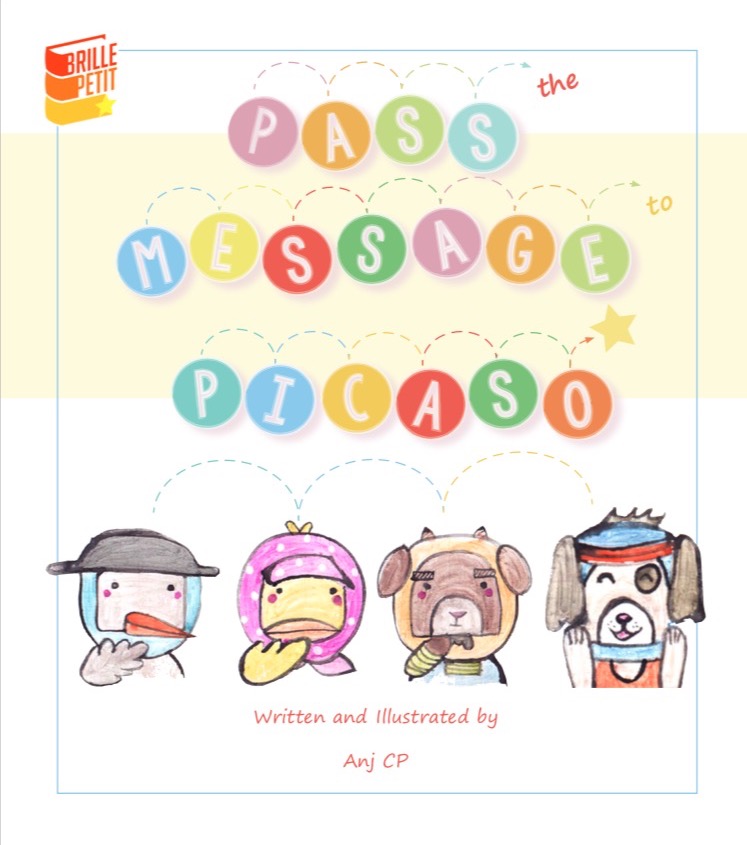 When the Piggles go out of their house in the heat of summer all bundled up, their whole neighborhood spreads misinformation like butter on toast!
This is a book that teaches kids why it is important to check where we get our information and how fast misinformation can spread.
Suitable for early readers, ages 6-9.
Just click the download button below and enter your email to download our newest e-book for free.
Note: Only 1 download is available per email.
---