Teacher Vicky 2nd Ed.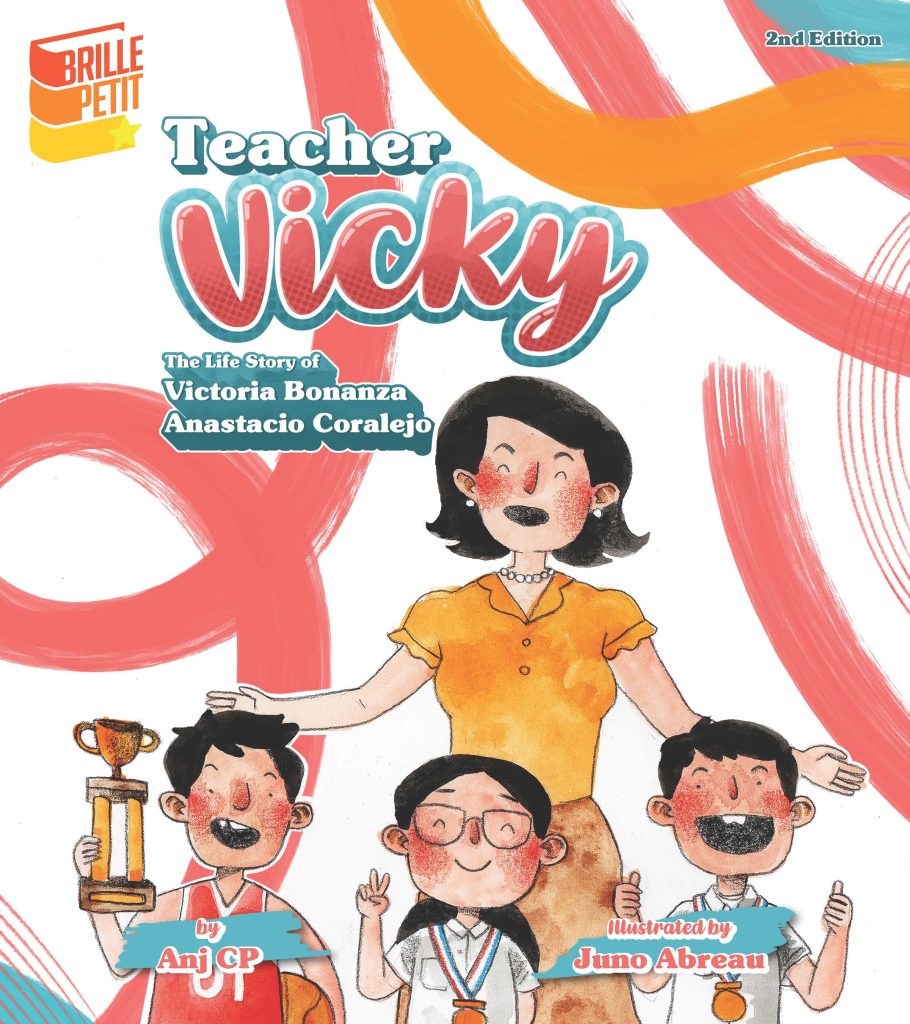 Teacher Vicky is the true-to-life story of Victoria Bonanza A. Coralejo, and how her hard work, perseverance, and passion for teaching have enabled her to fulfill her life's work as an educator.
She has been blessed, and in turn, continues to bless everyone around her through the fulfillment of her mission: sapientia et virtus, or wisdom coupled with virtues.
---