It's school admissions season again and times are rather different from what we've been accustomed to. These days, very few clients physically visit the school to facilitate their children's application and enrollment. They would rather call up the school, send emails, or transact via Facebook Messenger, Whatasapp, Viber, or other online channels. They want timely responses to their inquiries. They want us to treat every question they lodge with urgency. At times, it can feel frustrating because whenever there are dissatisfied clients, some prefer to vent out their frustrations on social media and cause harm that is difficult to undo.
With the challenging times, we have seen so many school closures. The student population in private schools has been severely hurt. Knowing for a fact that the lifeblood of any institution is its students, efforts should be exerted to ensure that we remain the school of choice.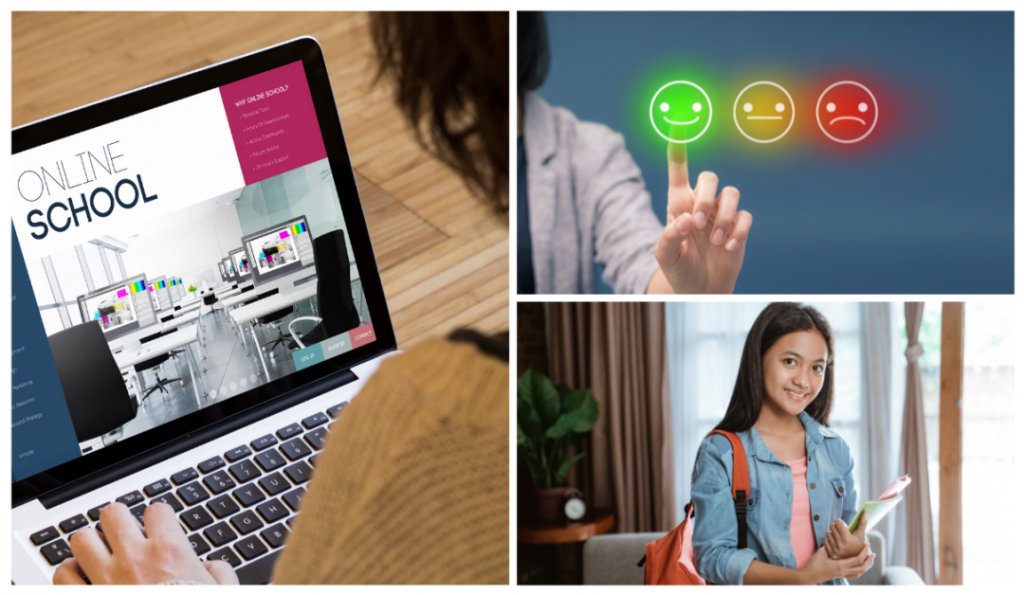 Here's where customer service is crucial because good service can distinguish our schools from the rest. If potential clients find us aloof or inaccessible, then it could impact their decision-making.
In this customer service video, we hope to show you how to orient your school personnel on the do's and don'ts during this critical period of student admissions. Here, we shall be discussing common concerns such as:
Long response times
Incorrect responses that are given to clients
When a customer gets transferred from one department to another
When we are rude to customers
When we cannot offer a solution to the concern
When the customer can't seem to get a hold of anyone
When we do not follow through on what we promise
Customer service is and will always be important to any business because the quality of service we are able to offer is tantamount to us gaining the loyalty of our clientele. Thus, we should keep good customer service as one of our key priorities.
MTM