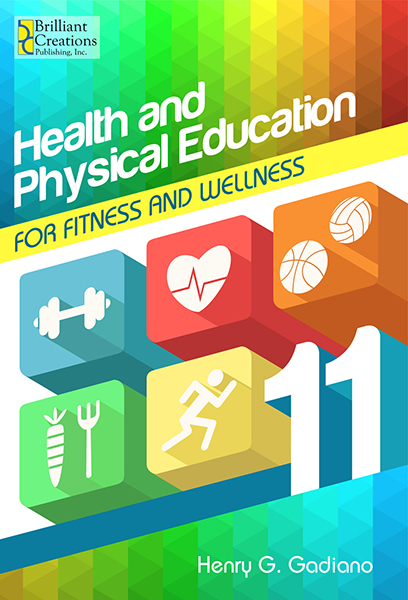 Series Highlights
This book consists of two parts: Health and Fitness, and Physical Education.
The Health and Fitness part enables the learners to set their own body fitness goals, get involved in aerobic and muscle- and bone-strengthening activities, and evaluate how well they have integrated this fitness program into their personal lifestyles.
The Physical Education portion exposes the learners to varied experiences in individual, dual, and team sports in competitive and recreational settings.